Amazon Fish
By Rhett Butler
[citation]

The Amazon basin contains the largest number of freshwater fish species in the world -- more than 3,000 species.
The Amazon has some 1,100 tributaries, 17 of which are over 1000 miles long.
The Piramutaba catfish, a giant Amazononian catfish, is thought to migrate a distance of about 2,050 miles (3,300 km) from its nursery grounds near the mouth of the Amazon to its spawning grounds in the upper Amazon.
Many fish in the Amazon -- like the Tambaqui -- are important dispersers of tree seeds
The Pirarucu or Arapaima is one of the world's largest freshwater fish attaining a length of up to 16 feet (5 meters).
Several traditionally saltwater creatures have adapted to freshwater conditions of the Amazon including stingrays, dolphins, and sponges.
Pictures of Amazonian fish:




Recent news articles on the Amazon River






THE AMAZON RAINFOREST

For kids
Multi-media

THE AMAZON
ADVERTISEMENT
KEY ARTICLES
RAINFORESTS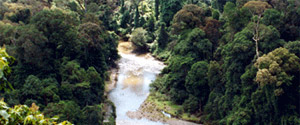 ADVERTISEMENT
FOR KIDS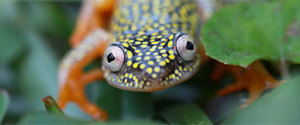 MONGABAY.COM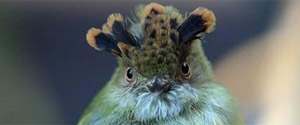 Share